If you ...
are looking for the sophisticated service of a top hotel
want to count the number of kitchen *** stars
need the vibrant city life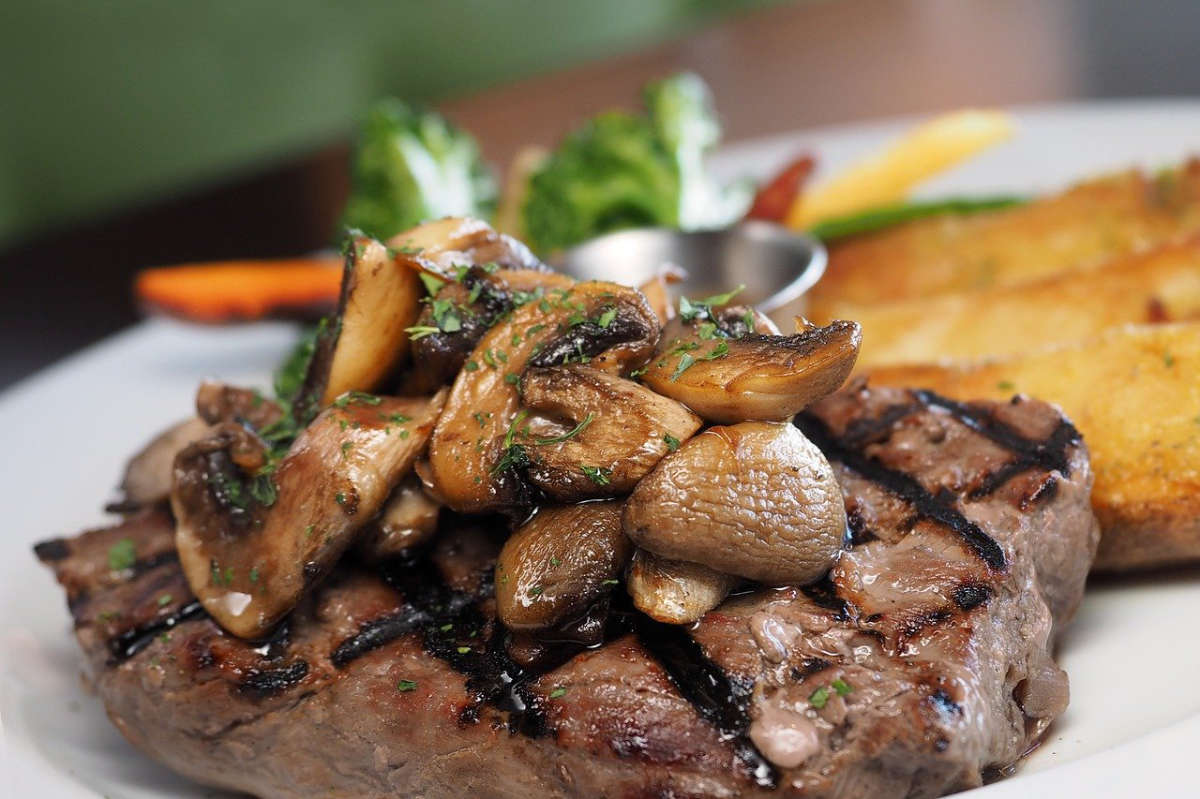 we will help you with your search.
If you ...
like family environment
are looking for home-style cooking at reasonable prices
or just want to have a nice tasty beer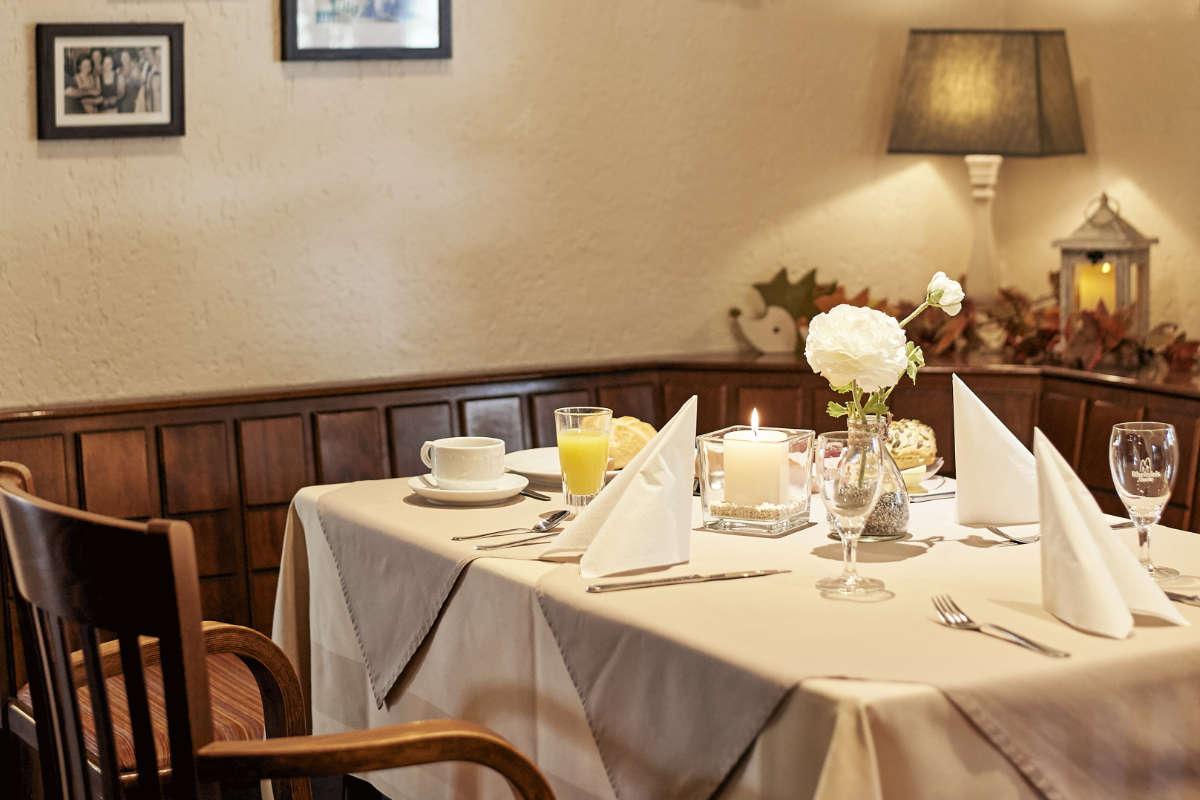 then you are right with us!
In our restaurant you can enjoy our home-style cuisine in a familiar atmosphere and with friendly service. In addition to the "typical" meat dishes such as schnitzel and beef steak, you will also find fish, vegetarian dishes and more on our menu card!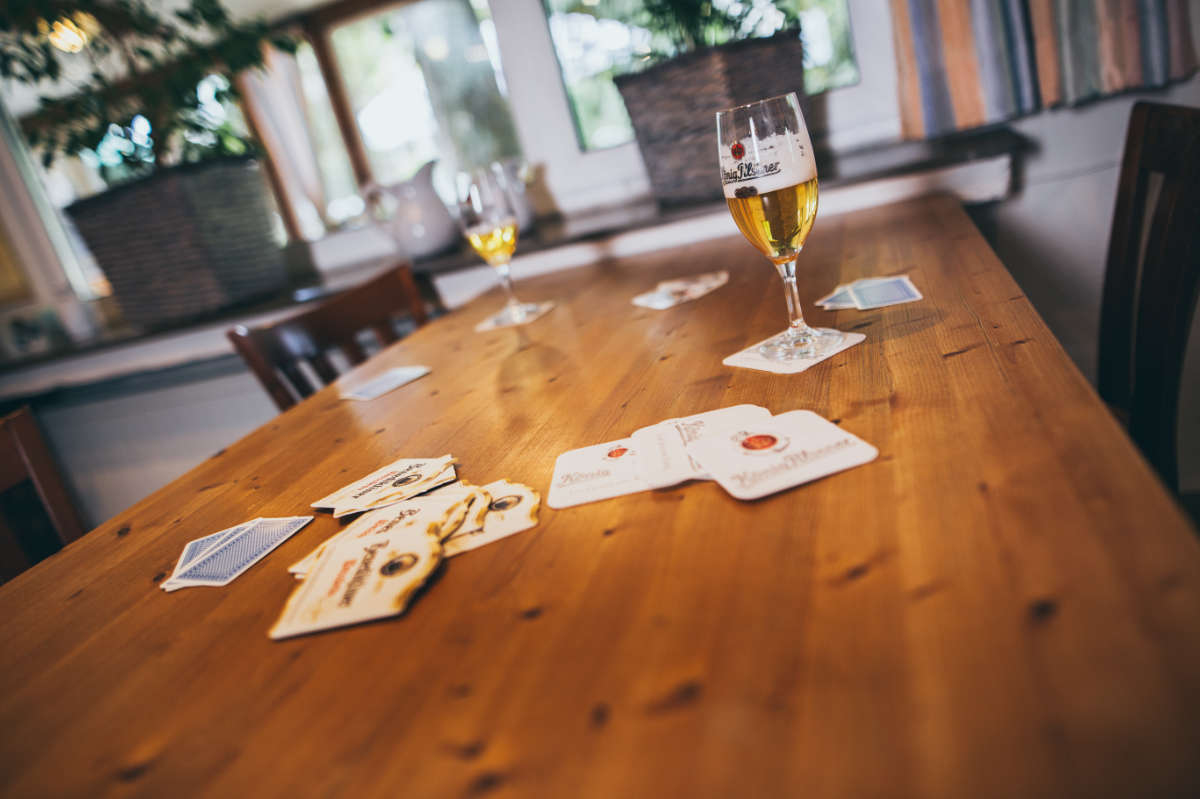 Even if you just want to enjoy your freshly tapped "after-work beer" or a cold, alcohol-free refreshment, you have come to the right place!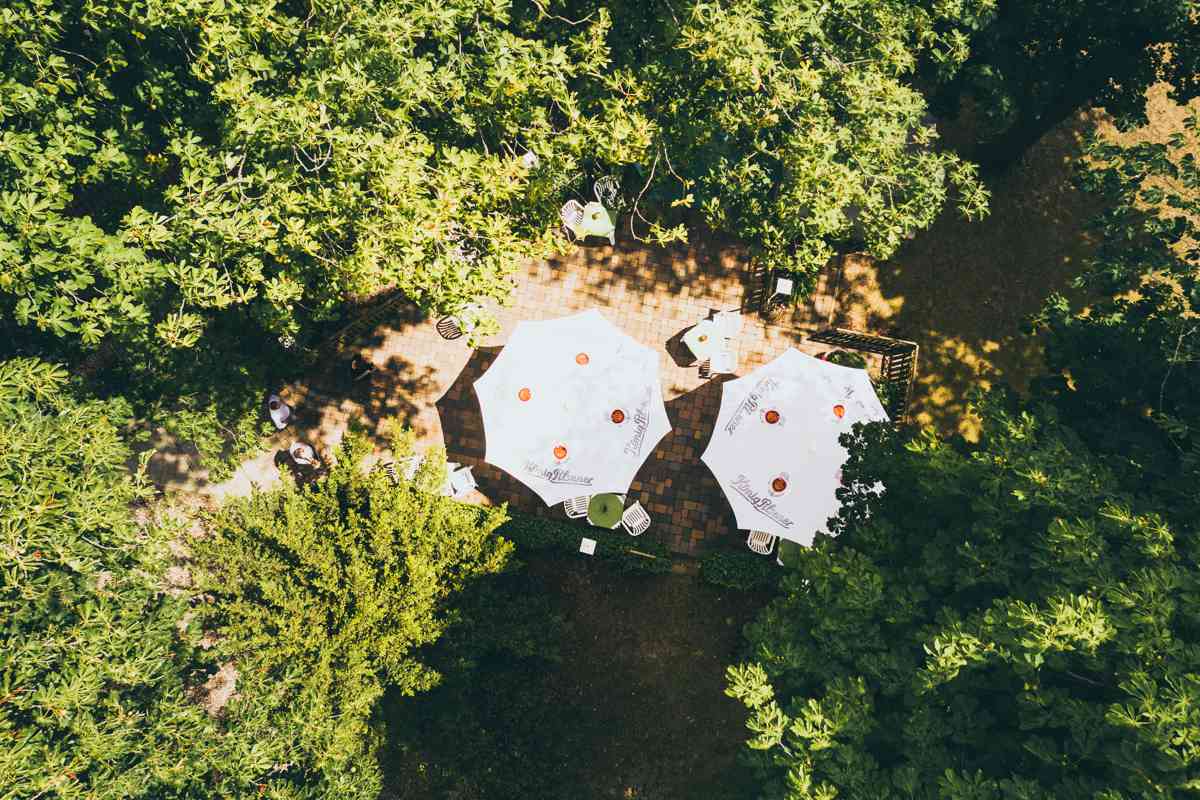 In the summer months, our guests look forward to a place under the old chestnut trees in our beer garden.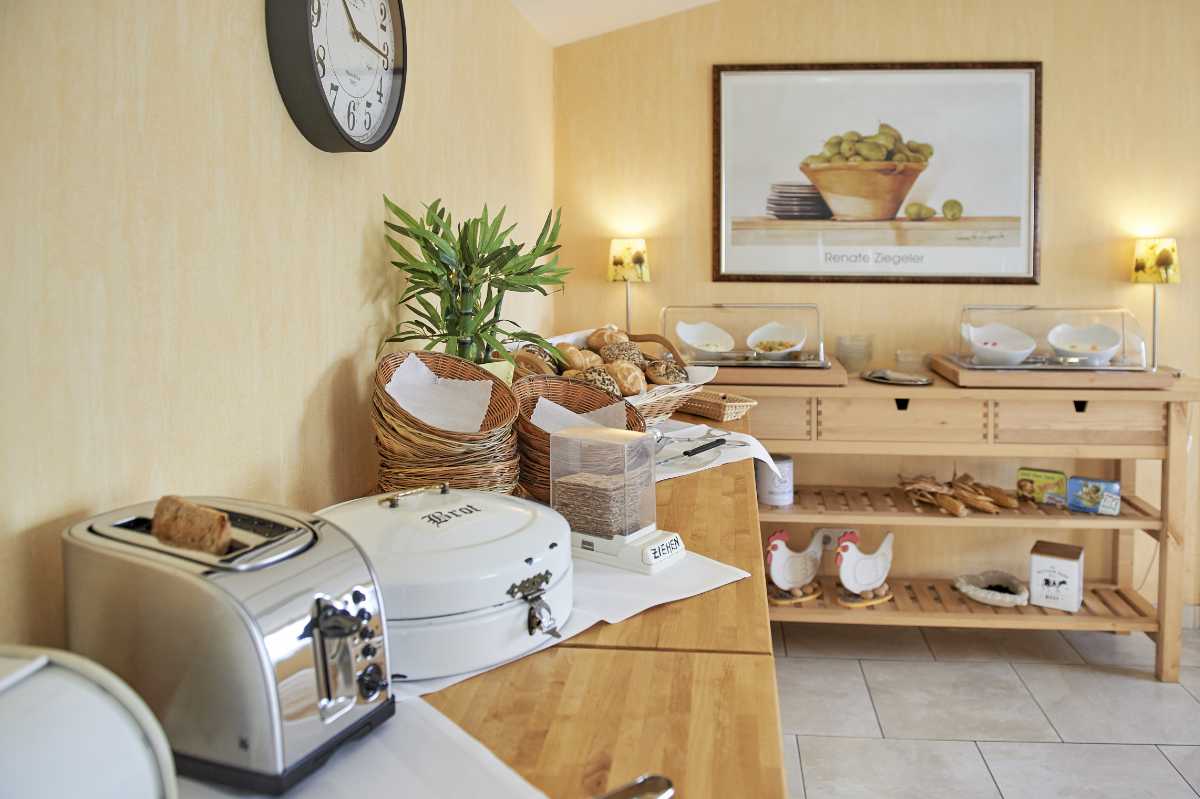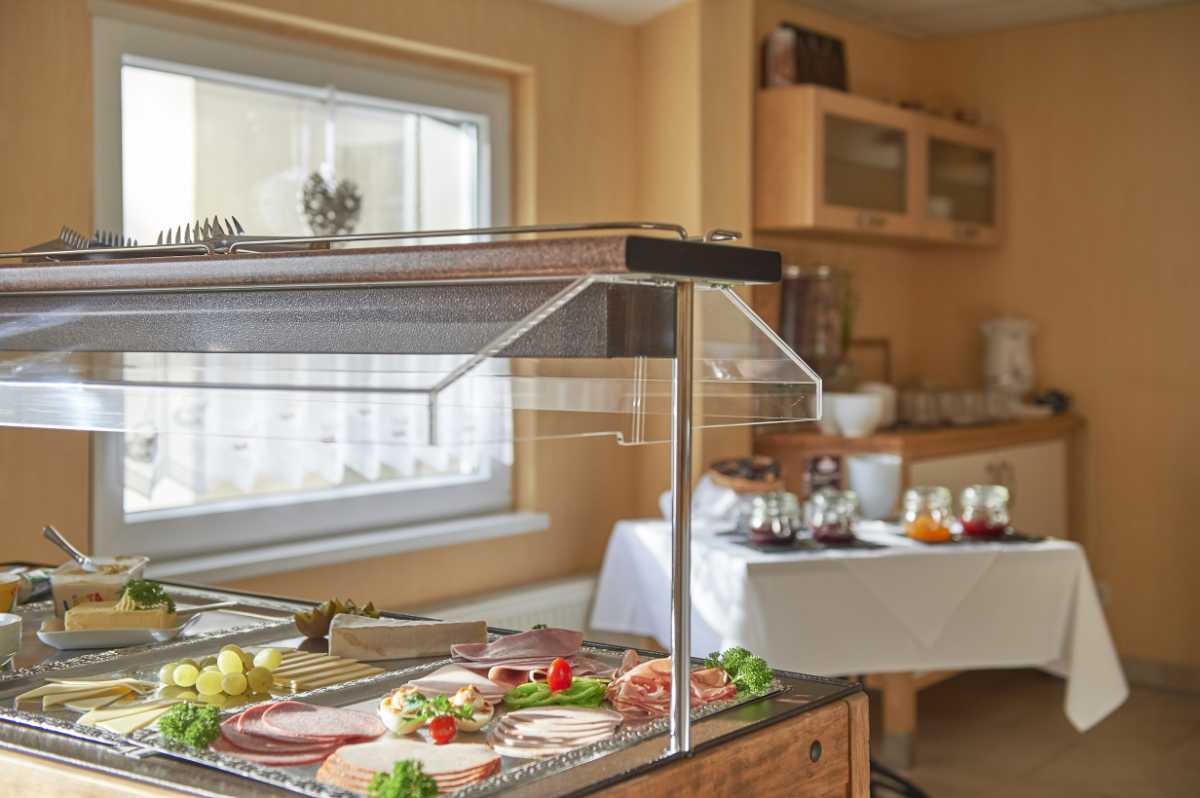 Our breakfast buffet has something for every taste. Among other things, we offer:
Various types of bread / rolls / ham / sausage / cheese, fresh fruit, quark / yoghurt / fresh milk, muesli, oat flakes, flakes, orange juice and mineral water, various jams, boiled eggs (scrambled eggs on request), coffee and various types of tea.